Ok... well maybe not... but as a true audiophile freak and hobbyist i thought hell why not learn how to solder and stuff like that so here is my first attempt at making my own audiophile quality wires for my new GRADO headphones..

now why make your own cables?
1) because Radio Shack sucks!
2) because true audiophile quality cables can be very expensive
3) well DIY is so "chic" right now... :P
4) DIY SUPPORTS AMERICA!
5) its fun to do and have that satisfaction that you made your own cables
6) well why the hell not...

parts used

MOGAMI w2528 wire
CALRAD stereo 3.5 plug
CALRAD mono 3.5 plug
CARDAS QUAD EUTECTIC SOLDER ( this stuff is seriously amazing... low melting point, easy easy easy to work with.... i wish i just had an unltd supply of this stuff)

way more info on diy audio stuff after the jump!



Now there are tons of great resources here on the web to get you started on little DIY projects like this... youtube has great videos , such as other websites like head-fi.... and personal websites/blogs such as mike from DIY MIKE...

assistance in my whole process was provided by the intrawebz very own DIY MIKE... thank you again mike for your awesome site and SUPER AMAZING personal help!


after a few more practice wires and or combinations of wires (such as pure copper stranded vampire wires or silver plated copper wires) i think my next project will be an amplifier at some point. a Millet "starving student" amp ? or even a PPA 2 amp?

now if i could just read schematics id be golden!

HERE IS A PIC OF A COMPLETED MILLET "STARVING STUDENT" HYBRID AMP... aka... millet mini amp.... or budget millet amp.....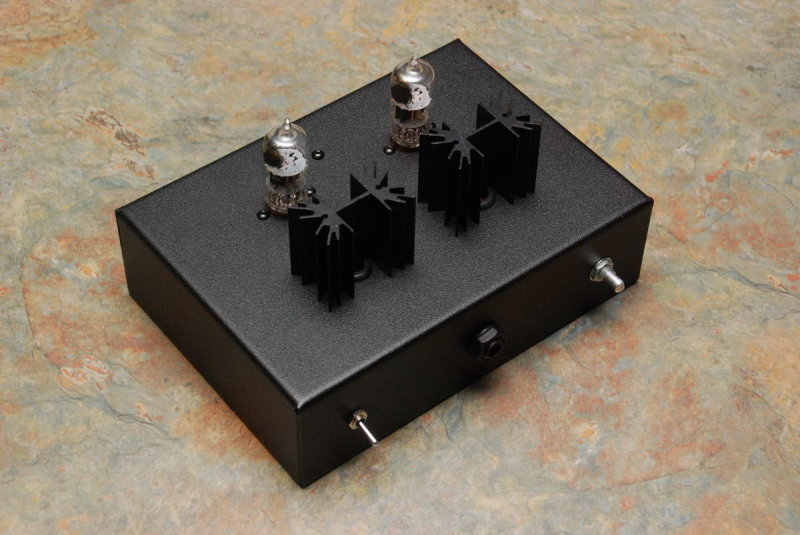 HERE IS A POPULATED PPA 2 AMP BOARD.....




HERE ARE SOME MORE PICS OF MY COMPLETED CABLE










|¢ontinue|