well with all this fitness talk going on.. i thought i should do something to get back in the game... not that im overly outta shape or anything... i do sure feel like it ! with PENGY talking about doing MASTER CLEANSE... lunch with my mom and meeting with DR. ZI CHANG talking about proper diet and exercise... to me and AGENT DEE... talking about gaining weight.. it seems like its everywhere!!!

well i know im not crazy enough to do master cleanse.. especially after having just MAN HANDLED "FURUSATO KOREAN BBQ" in gardena (and yes i think master cleanse is a scam) no debate here.. just accept it... its a scam people.. now go out there and get your real fitness game on ...i had this idea that i should do something and just get out there and ride...

just wanted to document a quick fast and fun ride i had today.... i rode to UCI (in a car) spent the night and decided it would be fun to ride back (on the bmc) from OC to LA one way in the morning time.... my total distance covered was just about 38 miles...(my friend covered about 40) here is a little overview of what i did....read on!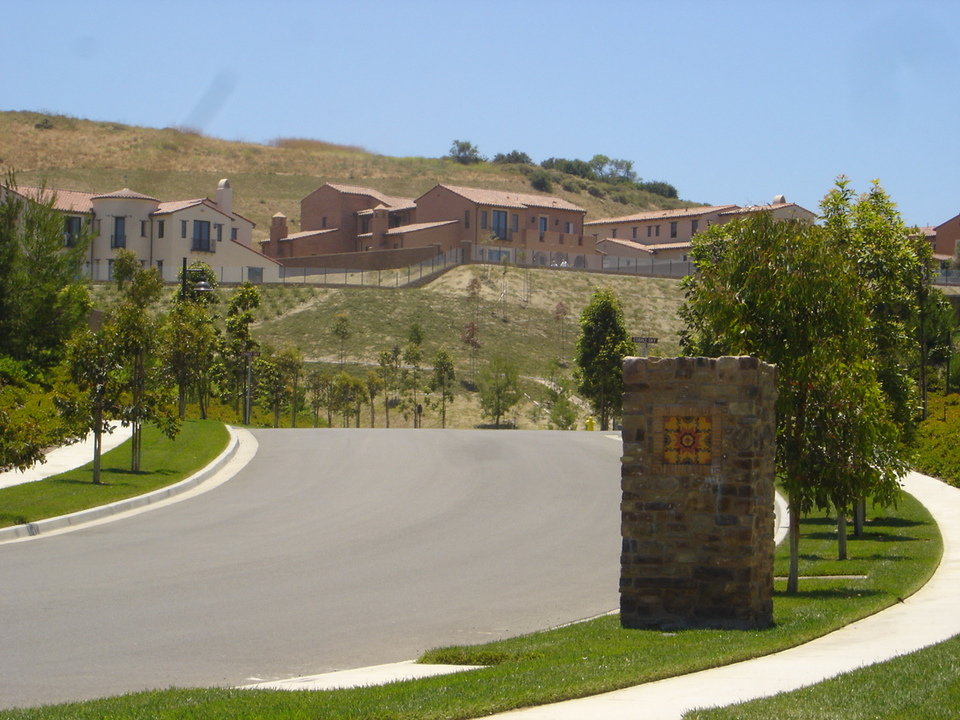 1. started off near UCI...left with a friend who would ride with me half way to KINGS BICYCLE SHOP in SEAL BEACH... he had work at 3...they live in a very hilly part so we had a great down hill ride towards pch...




2. we stopped at UCI ROWING BOAT house to say wassup to my friends rowing coach and take a look at the UCI crew team boats.... after a brief moment we proceeded back toward PCH.. and continued to ride toward seal beach...




3. by now we are on PCH ( pacific coast highway ) heading north west.... its a long long beautiful stretch of just beach and scenery... we were fortunate to have just a light headwind... along the way we did see quite a few triathletes and road racers training and riding... along the path i developed a very loud knocking noise from my bottom bracket....

now im thinking oh great.... as the sound got louder i pull over to just try to do a quick maintenance check... we decide to keep on going and hammer it out toward KINGS BIKE SHOP...




4. at this point we are at KINGS BICYCLE shop in SEAL beach.. if you have a chance.. stop by and visit.. they updated their stock and inventory.. have a great selection of just high quality track and road bikes.... MIKE who is the shop mechanic was free and was able to help me on my issue.. with just one crank of riding it around the parking lot.. he found i had some play in my cranks. and needed to get my crank and bottom bracket re-serviced... pretty much TAP AND CHASE the threads...re grease and re install... he said he can get it done for me in about 25 mins... and that was perfect time to stop and chill....




5. well after some time my friend had to start heading back because he had work ... so we went our way.. he headed back toward the apt. ( WHICH ENDED UP BEING A 44 MILE total trip ride for him! good job!) i continued alone... purchased 2 packages of CLIF SHOT BLOCKS...




6. now im pretty much hammering it towards home... i ride up PCH.. toward the LONG BEACH TRAFFIC CIRCLE.. continue on LAKEWOOD... turn on SIGNAL... turn on CHERRY... turn on WARDLOW.... then pretty much ride the stretch home.....the bike was holding very well.. no more noise or problems with my crankset.. road conditions worsened just a tad bit... but im home and safe....

great ride!!!
now stop reading!! and get out there and get ya fitness on!!!

YOUUU CAN DOO ITTT...